photo gallery..!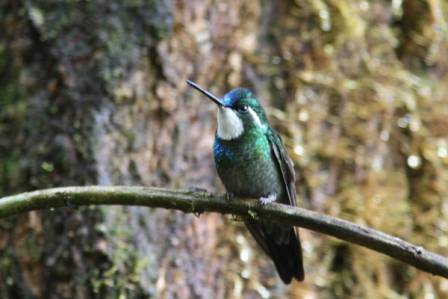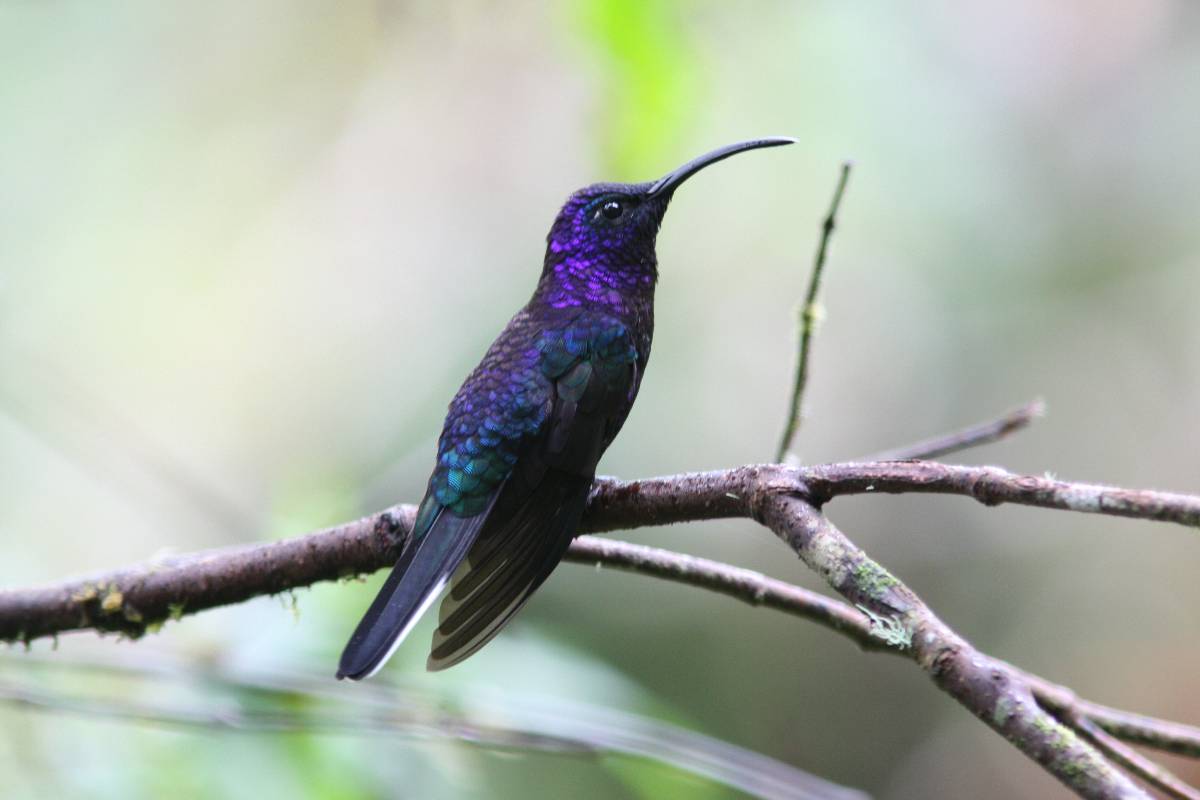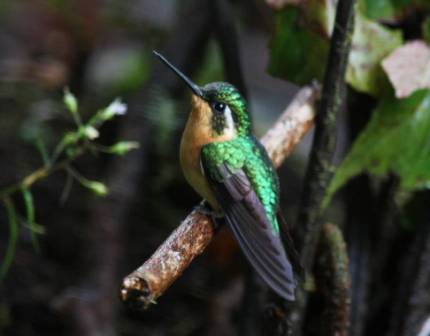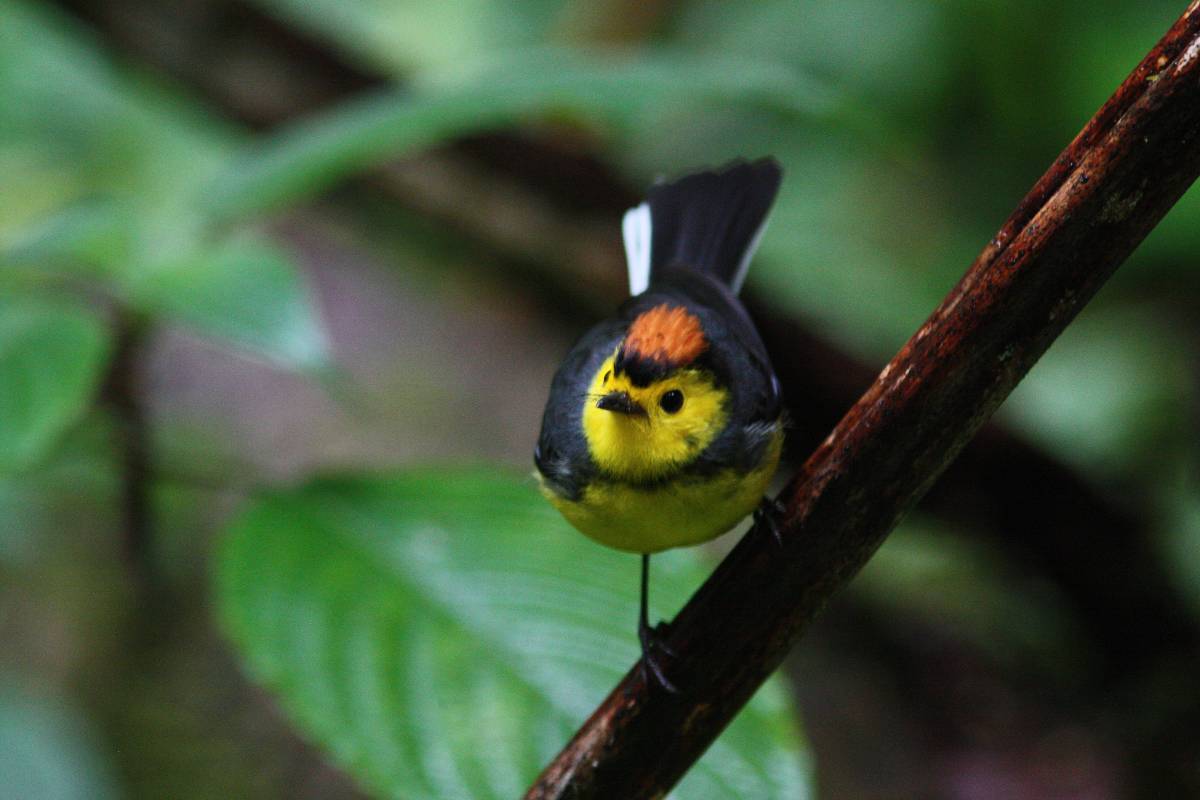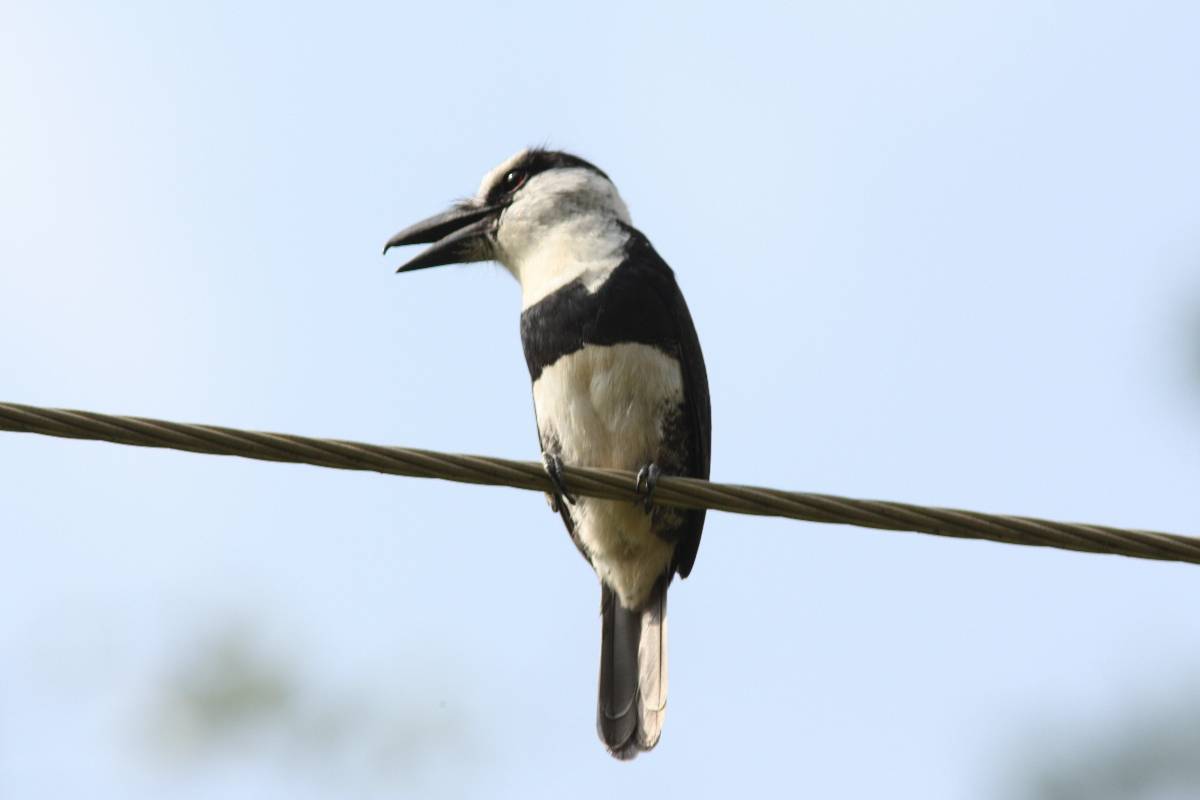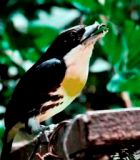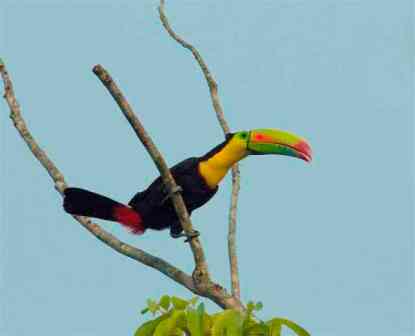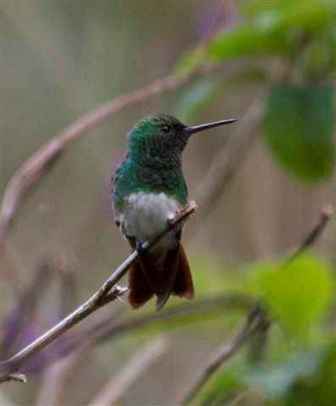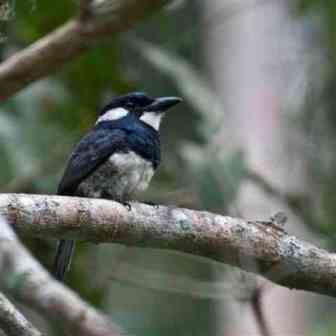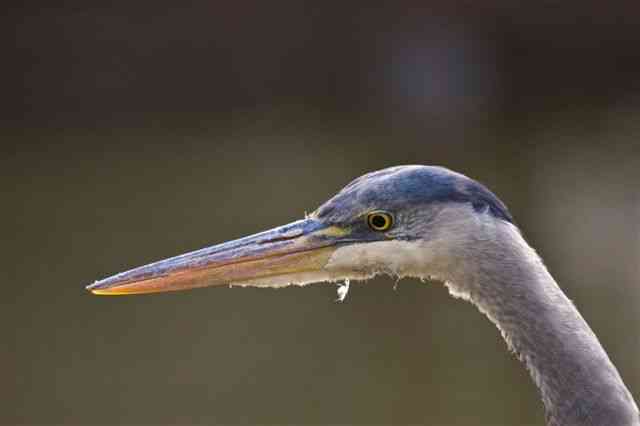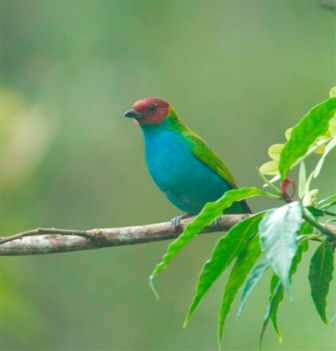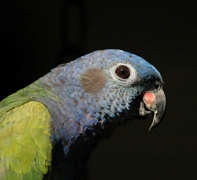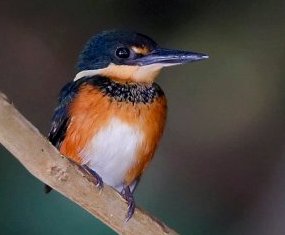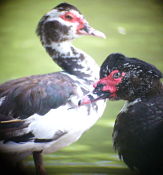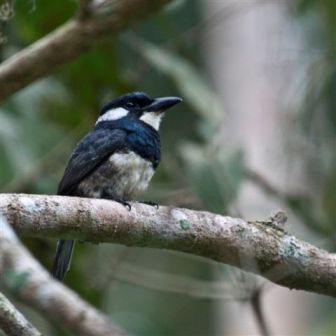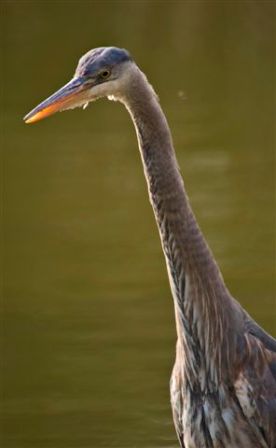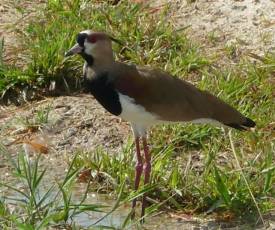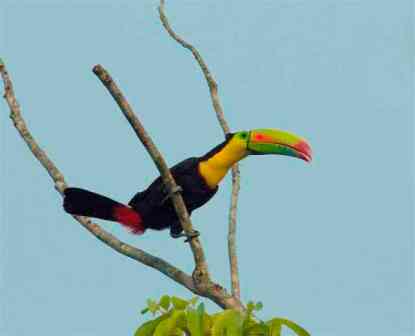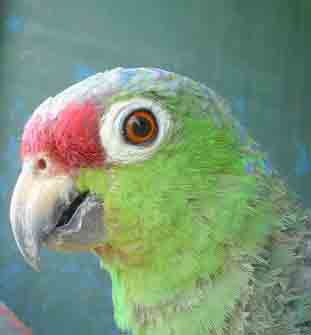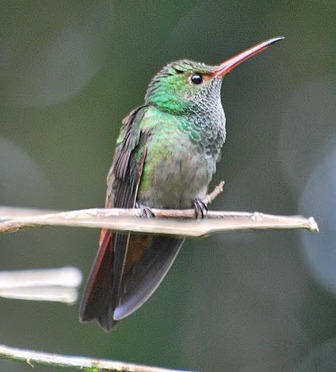 Recent Posts:

-

How we go about birding. - Six good reasons to choose Panama as your next destination. - Bird habitats in Central Panama. - Great hotspots for birding while in Panama. - The perfect itinerary. - Rates.
BIRD WATCHING TOUR RATES...
and all inclusive birdwatching packages!
BIRDING TOURS

We have divided our low budget bird watching tours and trips in a way that easily you will find your preferred birding option. And when clicking the link you can have a full description of the area including a bird checklist.

For BIRDING ALL MORNING tours ( a complete Morning Birding Tour) you can choose from the following most frequented birding areas in Central Panama and adjacent hotspots: Metropolitan Nature Park, Old Gamboa (summit ponds), Pipeline Road, and the Birding by Boat Tour in the Chagres River and Panama Canal (LOCKS ARE NOT INCLUDED).

For BIRDING ALL DAY you can choose from the following most frequented birding areas in Central Panama and adjacent hotspots: Achiote Road, Cerro Campana National Park, Cerro Azul, , El Valle, Pipeline Road and shore birdwatching for Cruiseship travellers.

When sending for a quote include the number of participants that will accompanies you.

BIRDING PACKAGES

Our birdwatching packages are all inclusive pre-organize itineraries starting with 4 days of birding. On this tours everything is taken care since day of arrival including all meals, lodging, transportation (road and plane- when mention-), full equipped english local birdguide and taxes.

If questions send us an email and personally will answer you.

- Complete CP birdlist

- Urban Birding (city birding)

- Comments