BIRDING BY BOAT TOUR...
at rio chagres and the panama canal!

A Unique Birding Opportunity!

Lots more birds for your personal list …
Whatever your age or your skills, we manage to show you the fascinating variety of birds found in Panama.
If this is your first time birding in Panama, we assure you that you'll take home some memorable moments that
will last a life time, and share them with your loved ones and friends.There are many species
(a mix variety of birds) to observe comfortably and with no effort during the Birding ByBoat Tour.
Check bird list !

Tour Highlights:

- We will be birding the Caribbean east side of the Gatun Lake, Panama Canal ( freshwater basin).
- Close to Soberania (Pipeline Road) and Chagres National Parks tropical rain forests.
- "River-trails" with abundant aquatic vegetation, surrounded by freshwater natural lagoons, savannas, grasslands and pristine forest – unique habitats with plenty birds every day of the year.
- On the "Birder's Boat-Mobile®" you can sit comfortably, stretch, stand or do short walks any time during the Tour.
- Easy birding, scoping and photography is a great option on a US made 8´ x 16´ ft pontoon boat – platform –
with a fast outboard motor and a slow electric motor for moving between spots in river channels, and freshwater lakes.
- Many Central Panama species – and more – for you to see with little effort during this quality birding… . Check bird list !
- Visiting highly productive birding spots access only-by-boat.
- Great opportunity for bird & wildlife photos.
- Our guides speak English and Spanish.Go Back


BIRDING BY BOAT TOUR (7:00am till noon = 5 hours...rates are per person in usd cash)
| | | | |
| --- | --- | --- | --- |
| | 1 | 2-3 | 4-5 |
| Chagres River / Canal Panama | | | |


EATING FACILITIES
There is no eating facility in the area.

CLOTHING
Light clothing is recommended: cotton shirts or t-shirts - earth colors preferable- long and short pants, poncho, hiking shoes, hat, insect repellent and sun block. Dress for tropical hot humid weather and be ready for rain.
Go Back
GEAR
Binoculars, scope (optional), field guide, notebook and camera (optional ).

BIRDS TO LOOK FOR
This is a list of birds - by memory - seen along the Plantation Road and surrounding areas on different tours, and some additions from friends, guess and people who have collaborated sharing with us their sightings. The list is continuously on the move. Feel free to send your findings and comments toinfo@birdingbyboattour.comCheck here for the complete list of Central Panama Birds.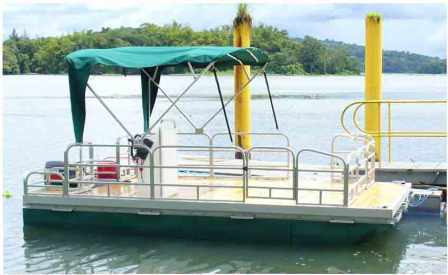 or ' call +(507) 6728-3501 and personally
answer your questions on the birds of Panamainfo@birdingbyboattour.com Check other biring hotspots in Central Panama: Achiote Road, Birding BY BOAT, shore birding, fixed date tours , cruiseship travellers, Plantation Road, birdlist, Pipeline Road, city birdwatching, Metropolitan Nature Park, city birding, Central Panama and Canal Panama Canal, birding central panama, Bayano lowlands, Cerro Campana, OLD GAMBOA ROAD cerro azul y cerro jefe, Go Back
<<<<>>>>

Extension
Pre and Post Extensions to the C. P. Tour available:
- Bayano Day Tour -Darien road (lowlands)
- The Birding by Boat Tour (Gatun and Chagres River and the Canal)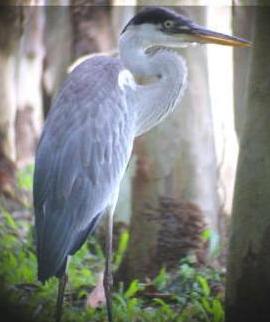 home tours rates checklist