Darién Lowland Tour 2016
7 days 6 nights
TOUR EXTENSION DARIEN PRIVATE TOURS
Bird watching the eastern-most unexplored birding region of Panama on low budget !
The Darien Region: bird watching with local Bird Guides birding the best hotspots in Darien Lowland birding tour.
contact us FOR UPCOMING-TOURS!
ABOUT DARIEN

You will visit the eastern-most unexplored less frequent birding hotspots of Panama! During the bird watching tour you will visit swampy meadows along the Pan-American Highway, great water reservoir, mature secondary forests, lagoons, scrubby and open fields, roadsides, riversides and others. Private Foundations and Indian Village Reserves. Accompany by professional local bird guides. At the end of each day the guide will go over the day-bird list with participants and explain next day event.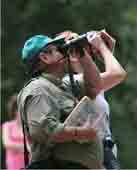 ... find more birds with us on low budget bird watching tour packages!
- a birding adventure of your life!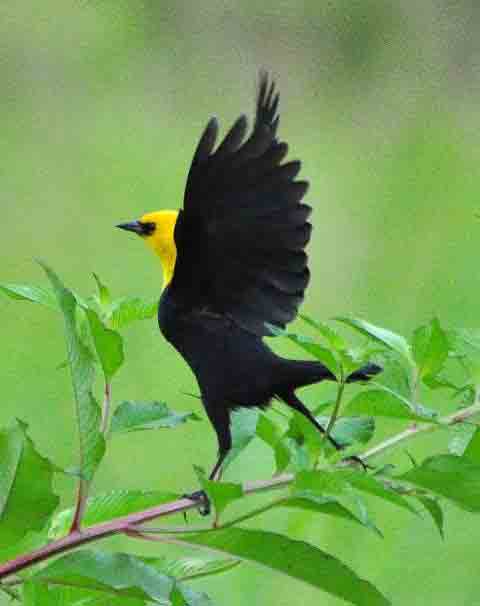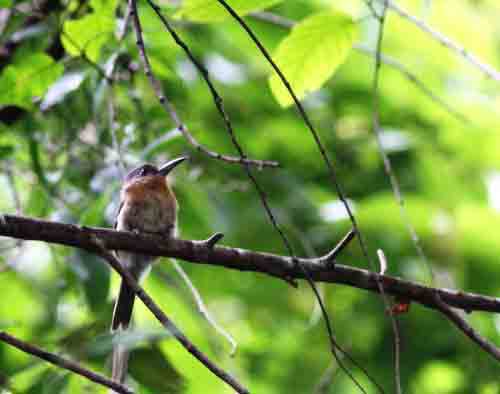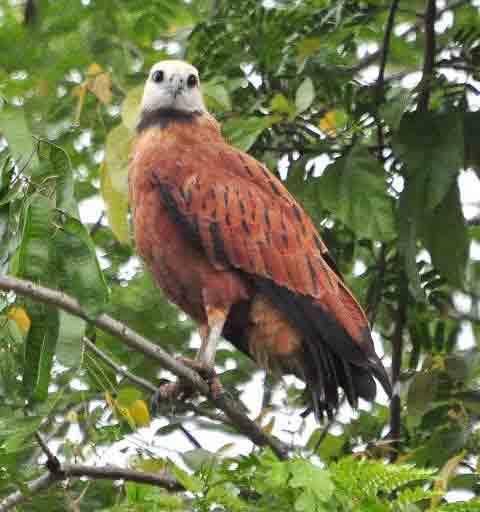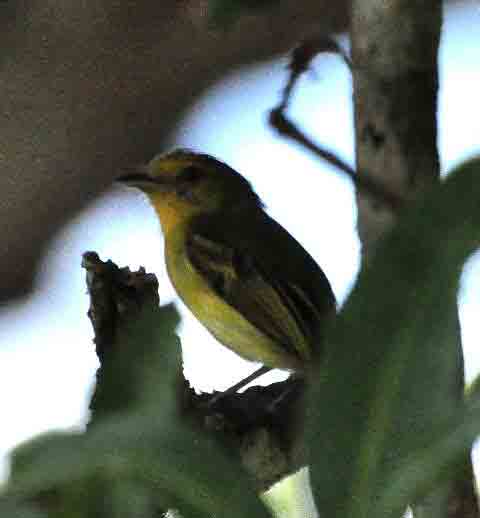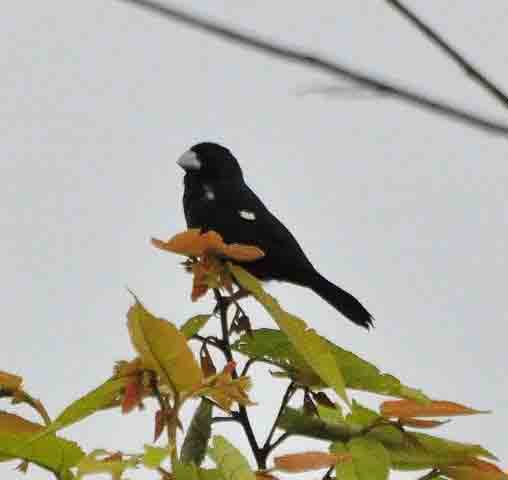 (all inclusive 7 days 6 nights)
Day 1 – Friday 12 August 2016 – Early drive to Darien…with a most detour to Nusugandi and Bayano. Overnight in Torti. Go Back
In Darien Lowland - Eastern Panama are many good sites to bird. Birding sites are spread out a bit, and some extensive drive time is unavoidable, but you will get a great a taste of South American species, locals and endemics.
Day 2 – Saturday 13 August 2016 – San Francisco Reserve and Peñas Blancas. Overnight in Torti.
Day 3 – Sunday 14 August 2016 – Inland Darien and Filo de Tallo Reserve. Overnight in Meteti.
Day 4 – Monday 15 August 2016 – El Salto and the Private Foundation Reserve. Overnight in Meteti.
Day 5 – Tuesday 16 August 2016 – Yaviza forest, wetlands and Cemetery. Overnight in Meteti.
Day 6 – Wednesday 17 August 2016 – Nuevo Vigia Trails and Chucunaque river. Overnight in Meteti.
Day 7 – Thursday 18 August 2016 – You will be drive backto Panama city . On the road we will stop at several places looking for the birds that have eluded us at places like Lago Bayano and trails, Mono bridge and more. Time permitting a visit Cerro Azul is probable and drop-off at your next destination. For those of you continuing with the Tour Extension(4 day of birding in Central Panama Canal) will be taken to the Hotel/B&B in Panama city.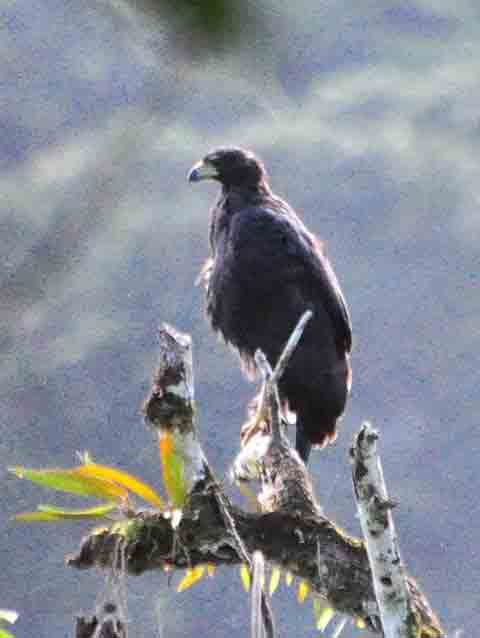 Go Back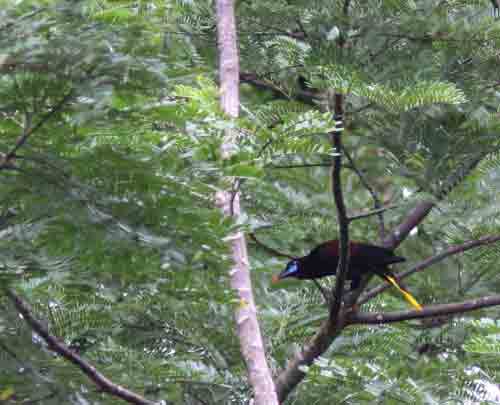 Visiting the Darien can be a bit tricky, as the presence in the extreme eastern and coastal portion of Colombia narco-traficantes makes the Panamanian border police very nervous about the safety of tourists. We will be visiting areas well-away from any danger, but even so may find ourselves turned away as we go farther east, so we always have a "Plan B"-- there are many good sites to bird. A lot of the remaining forest in the region belongs the indigenous Kuna and Embera peoples, so in case we have to make use of this contingency plan, we will hire a local fellow to help us navigate the protocols to gain access to the best areas. The birding will be excellent no matter where we go, an any additional time west might actually earn us some species that can be missed in the east, so this is a win-win situation.
Note: Don't expect luxury. The Darien lowland lodging will be rustic, but clean and safe. No hot water but air condition in rooms available. The traditional meals of rice, fruits, plantains, chicken or fish will be at the only restaurant-fonda in town.
FITNESS
Easy and moderate long walks daily required.
CLOTHING
Dress for tropical hot humid weather and be ready for rain. Rubber boots can be of help during rainy season trips but not necessary.
GEAR
Binoculars, scope (optional), field guide, notebook, camera (optional ), insect repellent and sun block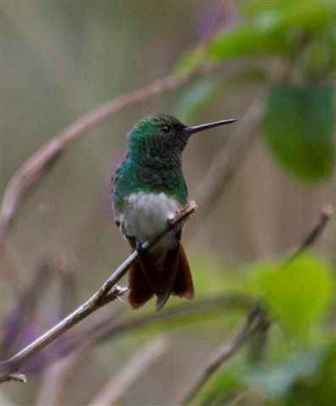 GUIDE BOOK RECOMMENDED
These books are an example of hard work put into, and for the benefit, of conserving Panamas birds:
"The Birds of Panama, a field guide by George R Angehr and Robert Dean Can be described as the "bible" for Panama and some Costa Rica birds. The latest edition (1989).This excellent field guide is highly recommended as your primary reference book on the birds.