Guided Birding Tours in Panama.-
Low budget daily walks and multi day birding tours andpackages with bilingual local birdguide that will lead you to the best bird spots in panama.
-In Central Panama and Panama Canal: Pipeline Road, Old Gamboa Road ad (Summit Ponds), Fort Sherman, SanLorenzo Road Achiote Road, Plantation Trail, and more birding trips.
-
To the east of Panama Canal at the foothills of
Cerro Azul / Cero Jefe,
and birding the interamericana road to Darien t
the Bayano Region in search of species not found elsewhere and some having the area as their northern range from South America.
- To the west of Panama Canal we offer El Valle,
El Cope,
Altos del Maria, Altos de Campana, Punta Chame and more.
- If visiting Chiriqui highlands like Volcan lake, Los Quetzales trail and Finca Hartman you will produce great number of species with reduce range that only found in the areas like the Resplandesent Quetzal.

Also our walks and the all inclusive birding packages include PANAMA & DARIEN LOWLAND BIRDING 7days
low budget tour with local guides.
- 7 Day Darien Lowland (all inclusive) new!
- PRICE -
BIRDING ALL MORNING
(6:00am till noon = 6hrs.)
Metropolitan Park Quote -->
Old Gamboa (

Summit Ponds

)

Quote -->
Pipeline Road

Quote-->
Plantation Road
Quote
(5:00am till 4:00pm = 11 hrs.)
(7:00am till noon = 5 hours)
BIRDING BY BOAT TOUR
Chagres River/Canal quote
(6-10 hrs /rate is per person)
BIRDING LAYOVER FOR
CRUISE - SHIP TRAVELLERS
Metropolitan Park quote
Old Gamboa (Summit Ponds) quote
Pipeline Road quote
Achiote Road quote
(am or pm = 3 hours minimum)
URBAN BIRDING TOUR
Panama City quote

español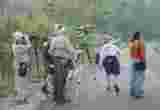 NEW!
Birding
"All in all, it was a memorable adventure and birding trip and you helped make it special."
Marlin and Anita Jones, Iowa .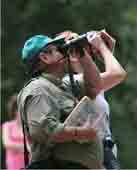 "Thank you again Gonzalo I will heartily recommend you to anyone who has an interest in the incredible birdlife of Panama. Memorable. Roger Jarrett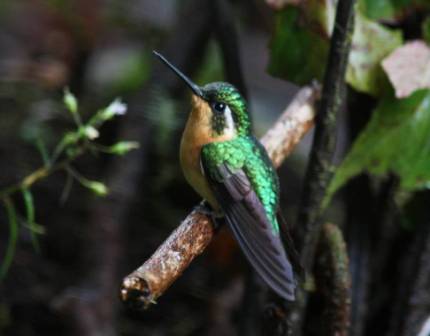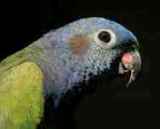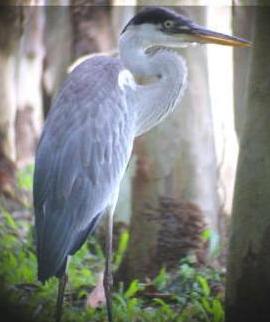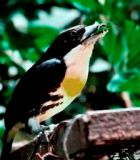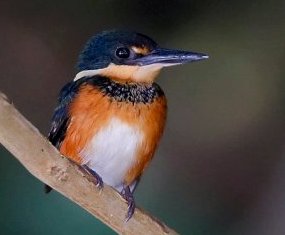 Recent Posts:
- Six good reasons to choose Panama as your next destination.
- Bird habitats in Central Panama.
- Great hotspots for birding while in Panama.
- Rates.
- Urban Birding (city birding)
- Comments